Arctic Islands with Scandinavian Highlights
on Scenic Eclipse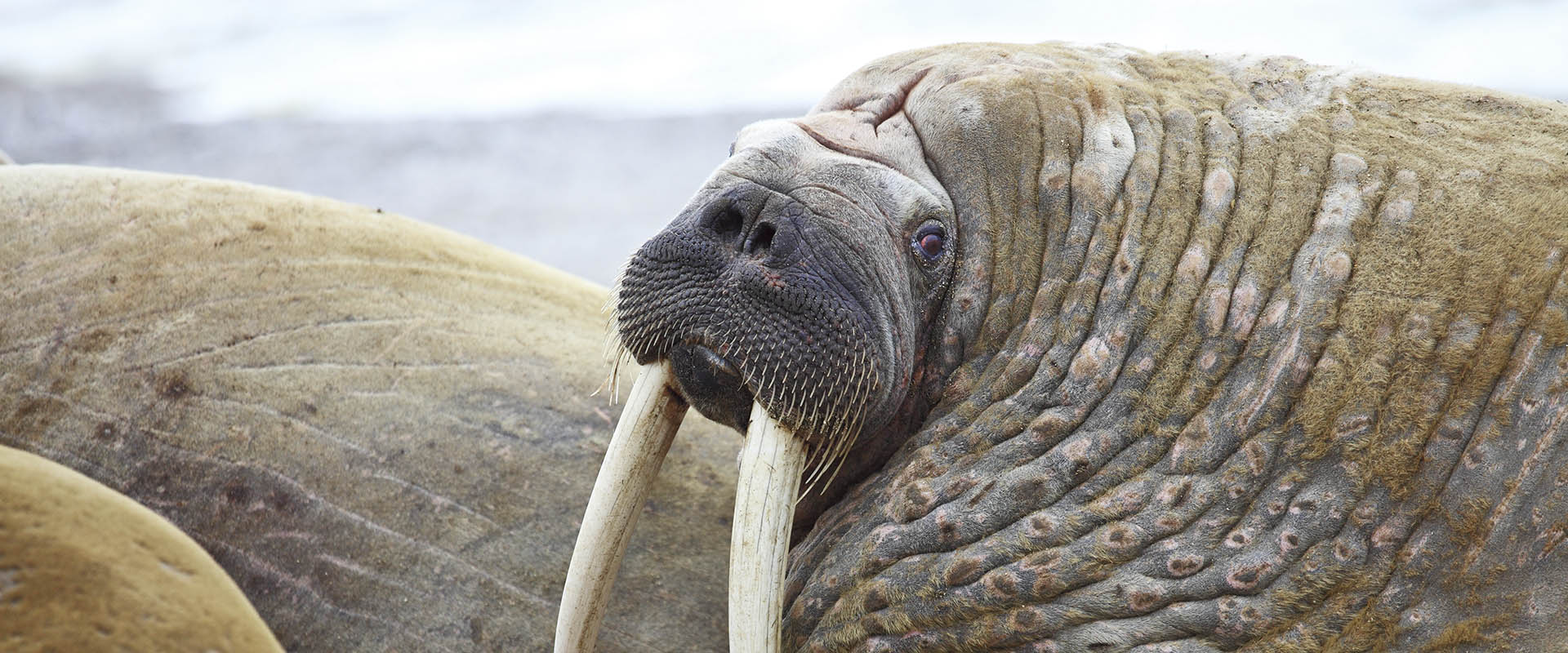 Scenic Eclipse is the the World's First Discovery Yacht and the first ocean cruise ship from Scenic. Launching in the Mediterranean on August 31, 2018, her maiden voyage season will include The Americas; Antarctica; Europe and the Mediterranean; and the Arctic and Fjords.
Scenic Eclipse takes ocean cruising to a whole new level in terms of luxury and elegance. Your time on board will be one of world-class indulgence and absolute discovery. From the ultimate spa experience to the
...
At Scenic Luxury Cruises & Tours, our truly all-inclusive luxury cruises honor the beauty of time. We're not here to rush you from one attraction to the next. We want you to take the route less-traveled. We want you to take the Scenic route.
From tracing the intricate waterways of Bordeaux, to a once-in-a-lifetime journey through Southeast Asia, each Scenic experience is a handcrafted, personalized cruising adventure. This is more than just a river cruise; it's a journey you'll never
...